Market Research that moves the needle
Actionable business intelligence on a custom project basis to reduce risk in business decisions and strategic planning
Peer-to-peer interviewers and analysts
Web-based studies and call center access
Global Capabilities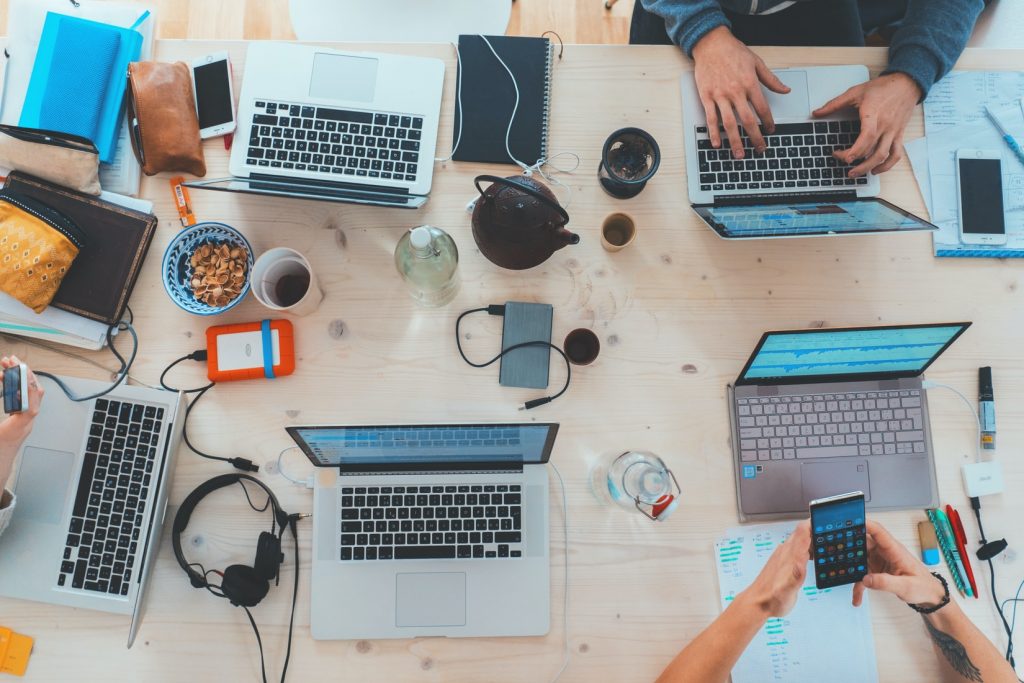 Best-In-Class Studies
The Marketing Audit performs best-in-class studies to allow clients to make better decisions through the application of solid intelligence.
Industry Profiles
The Marketing Audit performs In-Depth Qualitative Marketing Research on different industries. This helps clients improve performance through the collection and dissemination of information.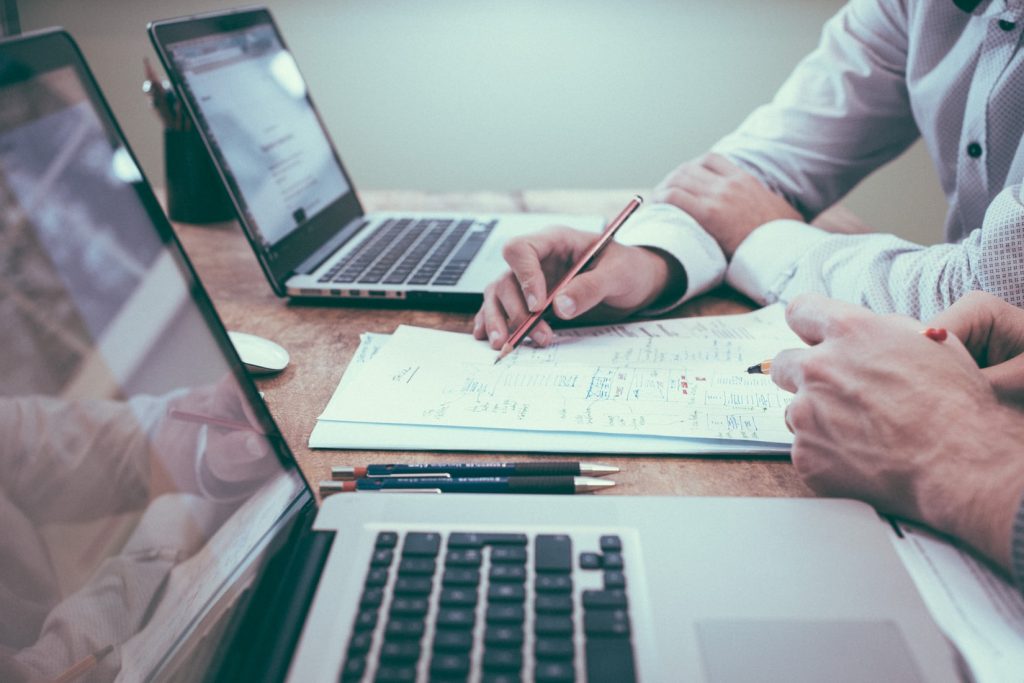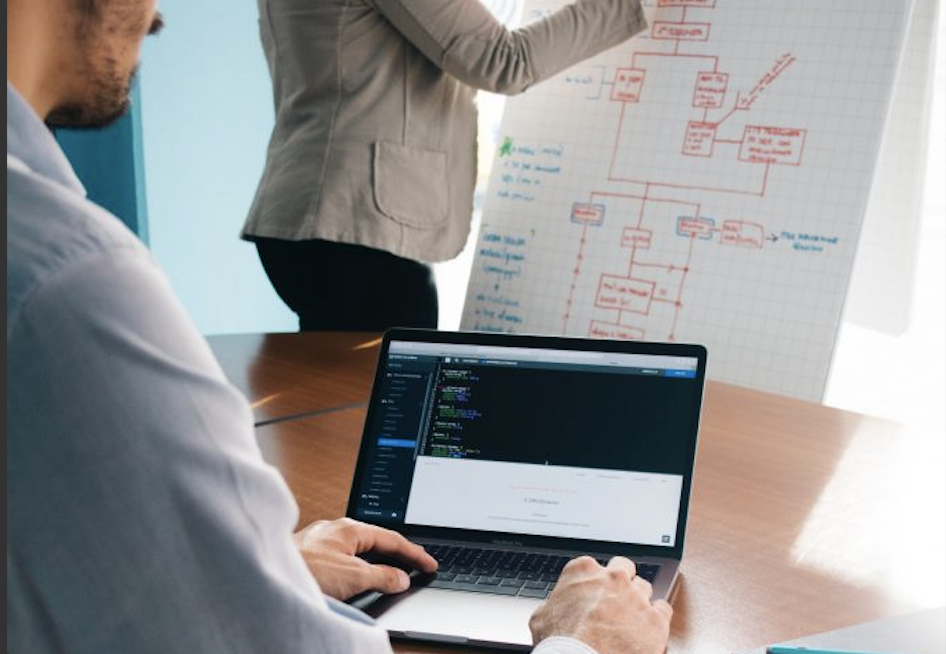 Market Assessment
The Marketing Audit collects smart data by market assessments to allow clients to counteract vulnerability and reduce risk in today's changing markets.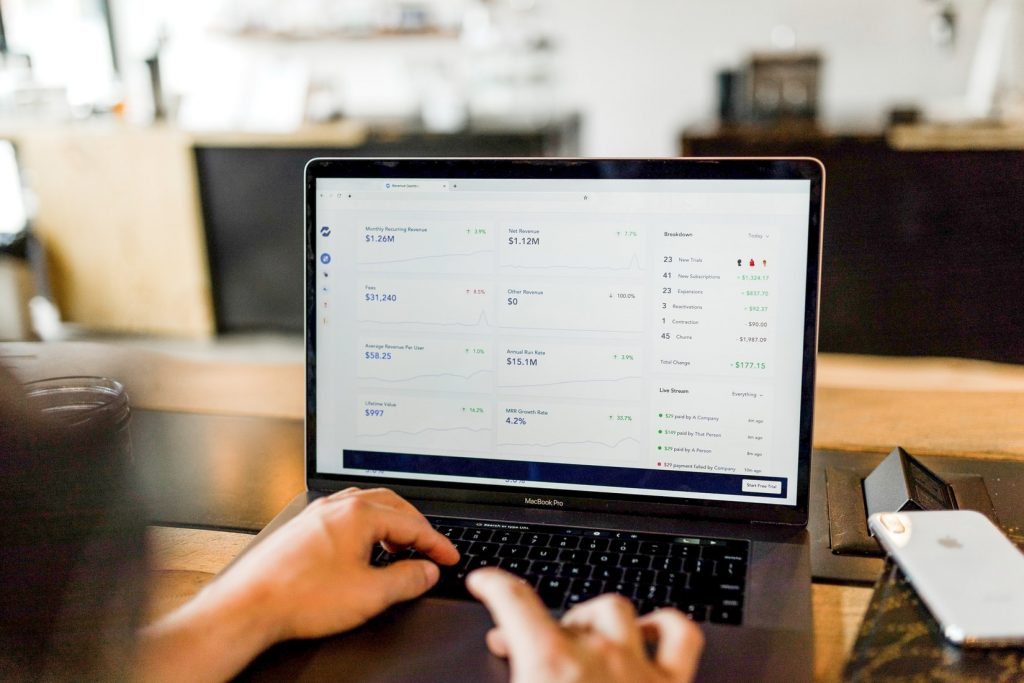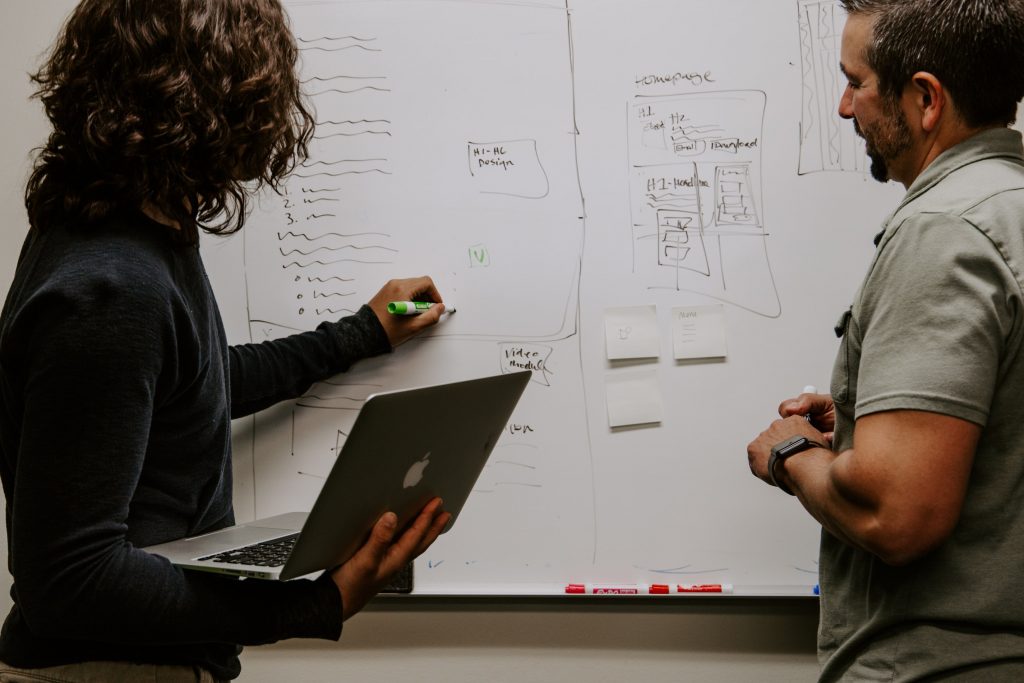 Let's work together on your next project!