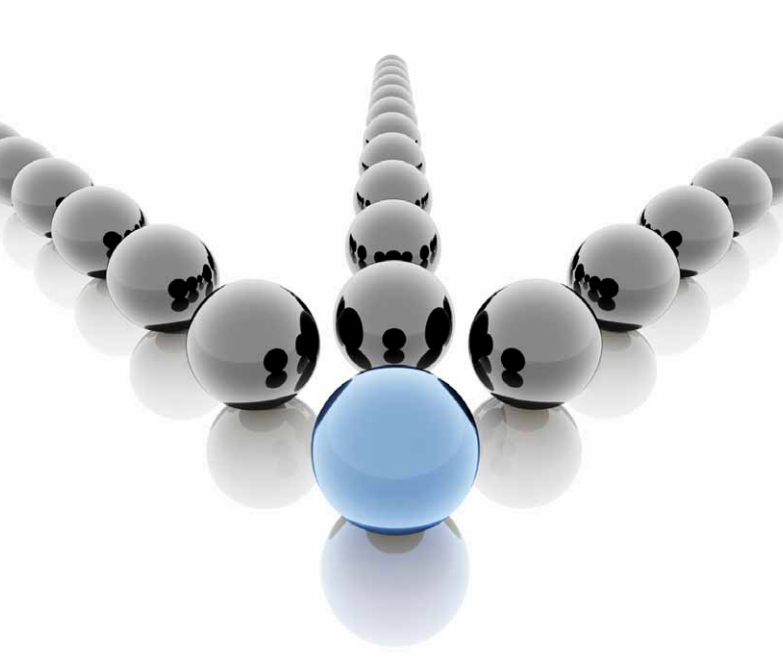 The Marketing Audit collaborated with Deloitte on a survey of trends in M&A and Corporate Development
The Marketing Audit worked with Deloitte in 2011 to develop a thought leadership piece on trends in Corporate Development. This paper is Deloitte's second annual survey of trends in Mergers and Acquisitions (M&A) and Corporate Development.
The first survey in 2010 saw respondents cautiously optimistic about the M&A environment and prospects for deal activity. In 2011, a majority of respondents continue to be optimistic about the M&A outlook over the next 2 to 5 years and have started to see more transformational deals, or deals focused on transforming organizations in ways that create long-term competitive advantage.
In addition to reporting on trends in Corporate Development in the 2011 survey, we also probed into topics that are top of mind with Corporate Development professionals. The results were published in the report titled "Corporate Development 2011: Scanning the M&A Horizon." For more information on how The Marketing Audit can help your company establish itself as a thought leader, call 215-545-6620 or e-mail us at:
info@marketingaudit.com.