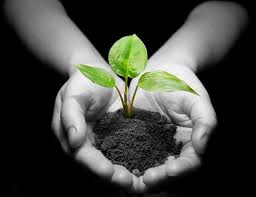 The Marketing Audit Gives Back
The Marketing Audit, in a continuing effort to maximize willing participation in research projects, has offered honorariums to hard-to-reach respondents, a technique that has not only brought clients great outcomes, but has also resulted in over $50,000 donated to various charities.
High-level executives have demanding schedules, so it's very important to cater to their own best interests when we need a few minutes of their limited time. By offering them the opportunity to do something positive for a cause they believe in, we help clients get the insight they require, but also contribute to great change in the world as a result.
Although The Marketing Audit has donated thousands of dollars to aid in catastrophic events such as Hurricane Katrina and Tsunami Relief, many donations have been sent to other causes chosen by executives interviewed for various studies. For these respondents, spending fifteen minutes talking about business matters is an easy task in light of what they can do to help non-profit organizations reach their goals.