We're a marketing strategy consulting firm with a range of services that includes both qualitative market research and quantitative market research.

For more information, click on the items listed below.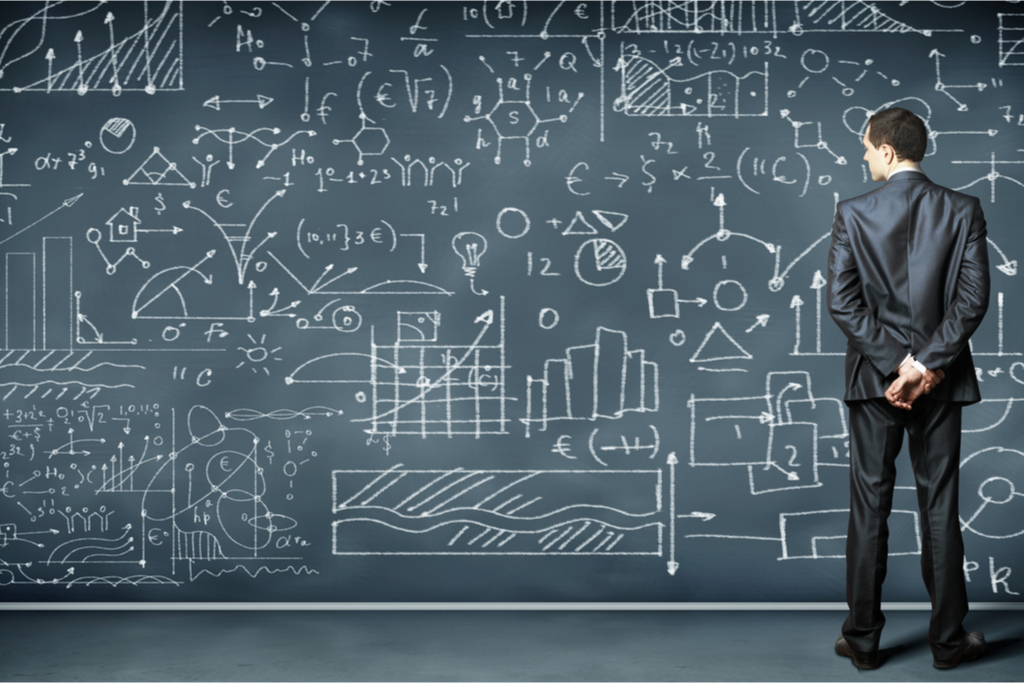 Market, service and product assessments
Identify go-to-market opportunities in the competitive landscape.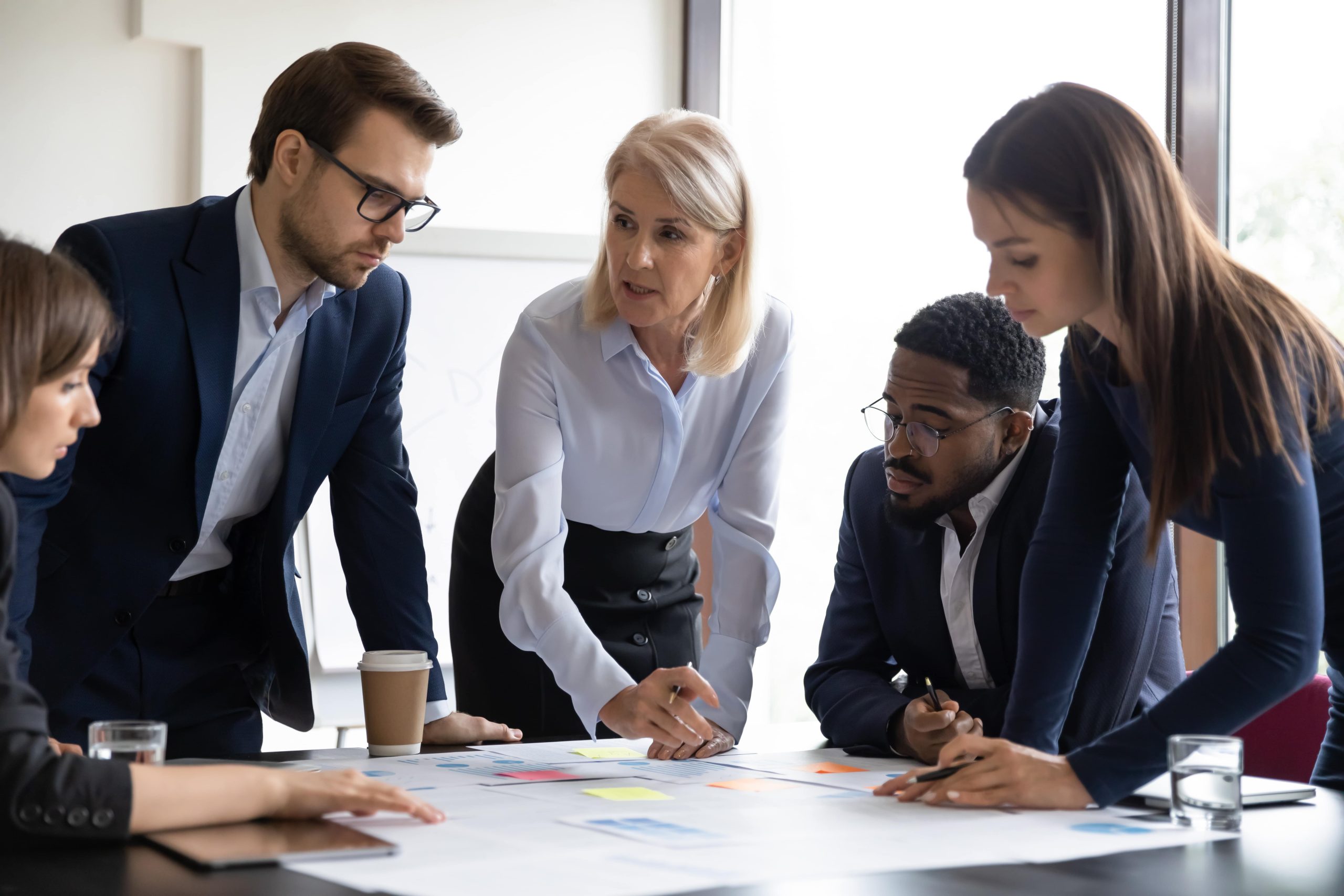 Content development
Produce articles, reports, blogs, white papers, and other social media content to position you as a thought leader.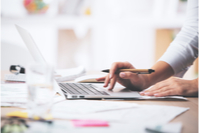 Competitor analysis
Find knowledgeable respondents ethically while assuring your anonymity.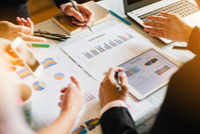 Sales autopsies and opportunities
Improve the selling process, pre- and post-sales, by determining why you won or lost business.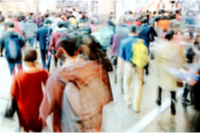 Ethnographies
Document consumer and B2B customer journeys through one – two hour immersions.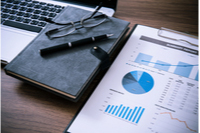 Product area intelligence reports
Obtain detailed reports that track your competition, including new product development and world markets.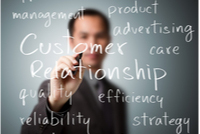 Customer satisfaction measurement
Better understand key aspects of your strengths to find the most effective use for additional investment.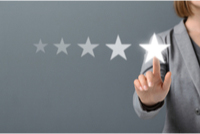 Net promoter score
Apply customer-centric metrics to reduce the rate of customer churn and help promote higher retention.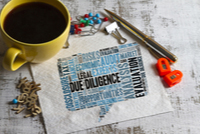 Mergers and acquisition due diligence
Obtain the "voice of the market" while screening candidates for acquisition.
"The Marketing Audit delivers exceptional results from start to finish through their customized solutions and excellent project design, project management, and analysis. I look forward to continuing such a great relationship."
– Confidential Client, Fortune 50 Healthcare company