The Marketing Audit core team
Myles Kelly | President and Principal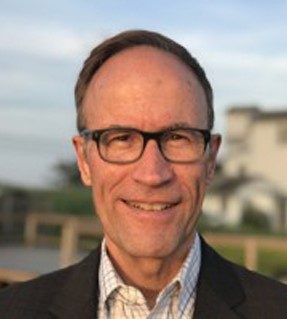 Myles Kelly has directed research and consulting engagements for hundreds of domestic and international corporations.
He's a frequent public speaker and guest lecturer, has been an adjunct professor at Temple University's Fox Business School of Sport, Tourism and Hospitality Management, and has led symposiums for the Association for Global Strategic Information (AGSI), Society of Insurance Research (SIR), The Life Insurance Marketing and Research Association (LIMRA), the Drug Information Association (DIA), and Strategic and Competitive Intelligence Professionals (SCIP).
He is also the author of numerous articles including "Assessing the Value of Competitive Intelligence" and co-author of "Hot-Air Ballooning in Intelligence Land," both published in The Journal of AGSI.
Susan Fitzgerald, MS | Director of Analysis and Reporting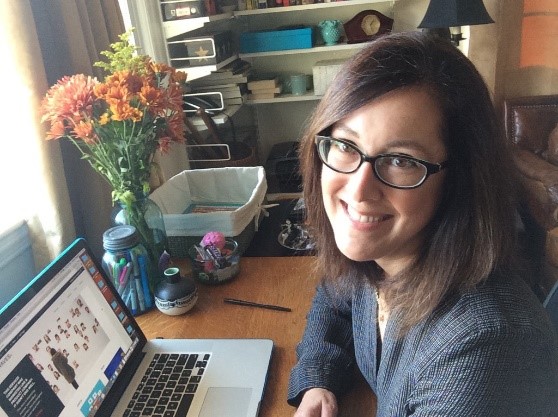 Susan Fitzgerald has supported engagements for The Marketing Audit for clients in healthcare, global benefits, insurance, financial services, professional services, and advertising. She has in-depth expertise in business-to-business (B2B) marketing, holding previous positions as director of worldwide professional services marketing at MicroStrategy and as senior marketing manager at Deloitte.
Marie DiCamillo, PhD | Director of Qualitative Research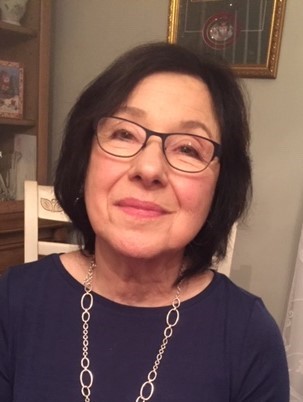 Marie DiCamillo has been a valued colleague at The Marketing Audit for over 20 years, working as a focus group moderator, project manager and in-depth interview specialist in healthcare, global benefits, insurance, financial services, pharmaceuticals, advertising and a number of industrial areas. Prior to her work with The Marketing Audit, Dr. DiCamillo had a career in research services with AON Corporation and the Institute for Survey Research.
Our full team of professionals
We offer exceptional marketing consulting services to a wide range of industries.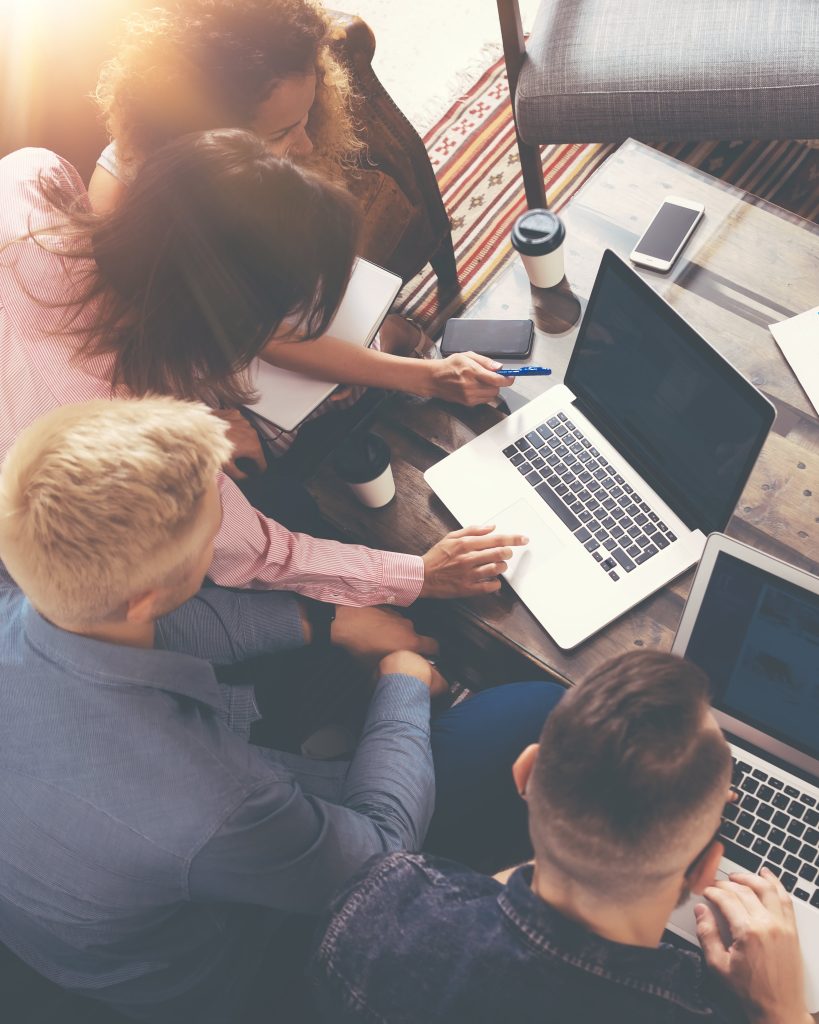 Intelligence collectors
Technical analysts
Subject matter experts
Content developers
Media strategists
Presentation coordinators
Our strengths
The Marketing AuditTM team offers many advantages through our custom solutions process. Our main strengths include:
High level, peer-to-peer Interviewers and analysts specializing in in-depth primary and secondary research
Our team members have noteworthy credentials including advanced academic degrees and specialized licensing that enhance engagement effectiveness.
Ability to scale a high-learning curve on custom projects
We assemble a team of experts specifically for your project who apply a rigorous approach to understanding your challenges quickly.
Project management expertise
Personal touch services delivered to clients include workflow management, status reports, conference calls, and consultation during project execution.
Strong industry focus
High ethical standards that go beyond those followed by SCIP (Strategic and Competitive Intelligence Professionals)
These standards secure the anonymity of our clients as they explore their competitive landscape.
Global capabilities
We are able to extend our ability to collect and analyze in-depth information globally. All projects are managed centrally from our corporate base in Philadelphia.
Overall commitment to our client's business needs
We pride ourselves in having a history of developing long-term professional partnerships with our clients.