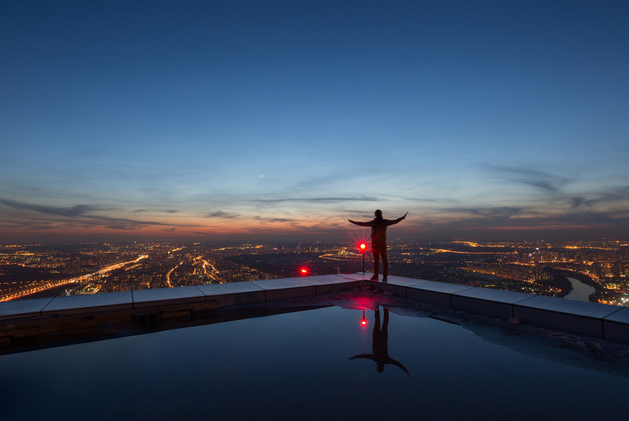 Our story
Founded in 1984, The Marketing AuditTM is focused on providing custom market research solutions to our Fortune 1,000 client base in various industry verticals. All engagements are tailored to your circumstances whether you want to launch a new product, enter a new market, or better understand your competitive landscape.
Providing custom solutions to your unique challenges
The Latin source for the word audit means "to listen". Each project begins with our experienced staff listening to your specific research needs. From there we develop a strategy to address the requirements of your individual project. Our goal is to make it easy for you.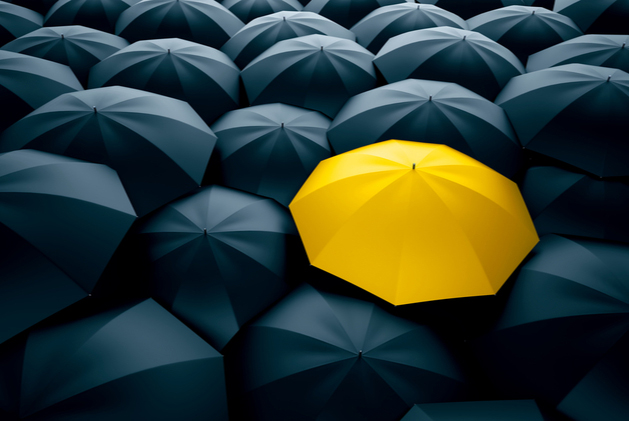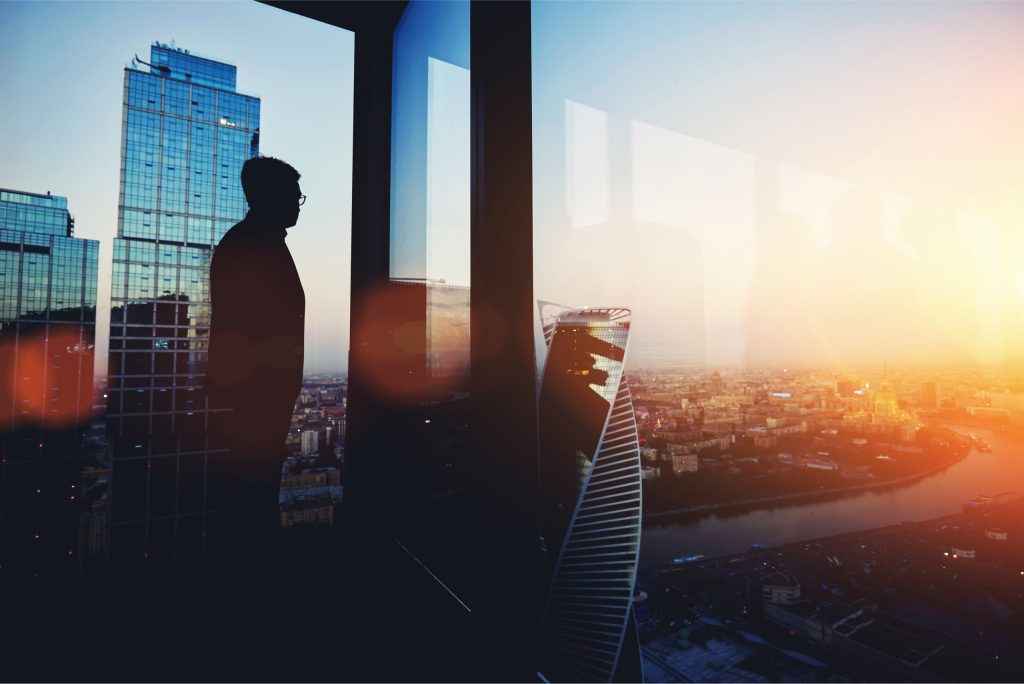 The Marketing Audit gives back
The Marketing AuditTM helps clients improve access to hard-to-reach respondents by offering honorariums to charity.