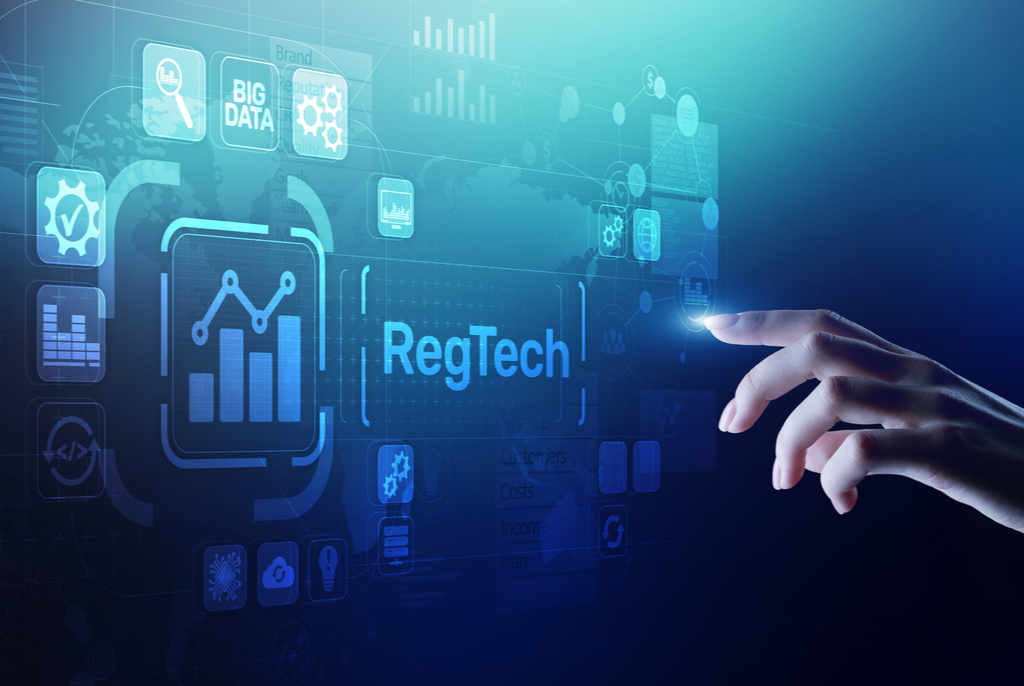 The Marketing AuditTM worked with Deloitte to develop a thought leadership piece comprised of executive perceptions within the financial services industry. This marked the fourth consecutive year Deloitte and The Marketing AuditTM collaborated with this audience to deliver a comprehensive snapshot of where the leaders in this industry saw their respective organizations heading.
The survey gathered executive perceptions regarding the impact of current market forces on financial institutions and what opportunities these changing forces brought to achieve solid growth within their business. The resulting white paper was based on 200 interviews with financial services executives from six continents.
The survey, according to Deloitte, "revealed that after a turbulent and defensive period, financial services companies were starting to refocus on growth. In order to grow, firms needed to find the right balance of four elements: Getting fit, managing, controlling, and staffing for growth."
Some key findings included:
43% of respondents needed to continue to restructure to accommodate the effects of the recent crisis/recession.
Nearly 30% of executives said that their companies needed to address some core system issues in order to grow.
The #1 consideration in managing the firm's growth strategy was ensuring sustainability.
90% of respondents identified reputational impact as one of the most important areas that management considered when seeing their growth strategy.
The results were published in the report titled "Elements for Successful Growth in Financial Services." The Marketing AuditTM is cited on page 25 as the research firm that conducted the study.
For more information on how The Marketing AuditTM can help your company establish itself as a thought leader and improve performance, call 215-545-6620 or e-mail info@marketingaudit.com.