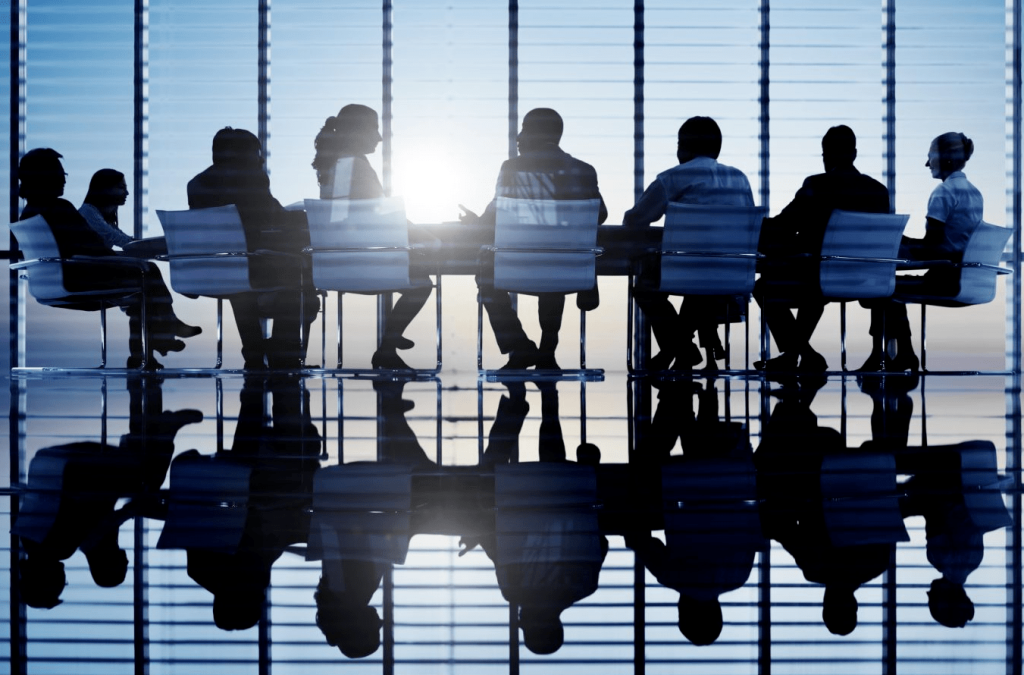 The Marketing AuditTM conducted a global survey of over 200 financial services executives on behalf of Deloitte in order to shed some light on the future of the global financial services industry. The quality and timely results featuring voices of the market were presented in the report "Positioning for a New Financial Landscape."
Key findings from the survey :
Over half of the survey respondents were optimistic about the prospects for their industry over the coming year, but the remaining 49 percent underlined the remaining uncertainty within the industry and the broader economy.
The survey asked respondents to identify any positive aspects that resulted from the financial crisis. Interestingly, respondents based in the European, Middle East, and Africa region (EMEA) indicated that a focus on cost reduction was the most positive outcome, while the majority of North American respondents voted for the opportunity to strengthen their institution's brand.
The financial crisis also revealed the dependence many institutions had on easily available liquidity. When credit markets froze, it dealt a catastrophic blow to some of these institutions' solvency and operations. Fittingly, the majority of respondents indicated that their top priority regarding liquidity would be to secure more stable sources.
Institutions indicated that the two priority areas of focus for rebuilding trust and reputation were to make employees more aware of reputational issues and to re-align the values of their corporate culture.
For more information on how The Marketing AuditTM can help your company establish itself as a thought leader and improve performance, call 215-545-6620 or e-mail info@marketingaudit.com.