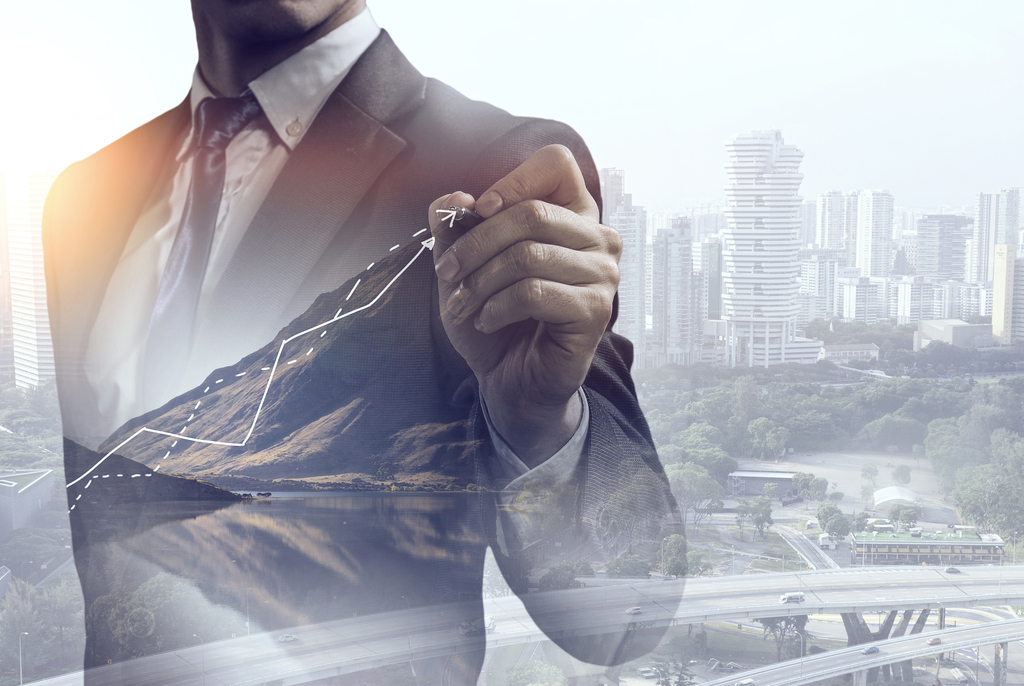 The Marketing AuditTM worked with Deloitte on a thought leadership white paper, "Thriving in a Changing Environment," about the transformation of the global financial services industry.
Created to support Deloitte's annual Global Financial Services Industry (GFSI) Summit, this report identified strategies and practices to help clients make pivotal decisions to thrive in today's changing market. The market research report was based on a survey of global financial services executives and decision-makers, and the viewpoints of Deloitte subject matter experts. The survey obtained genuine insight into a variety of topics, including sources of capital and funding, new regulations and stakeholder priorities, and the re-tooling of risk management and the future of innovation.
Other key points of note:
72% of respondents indicated that they did not expect complex products to return to the market before three years, meaning that it was imperative that institutions develop replacement revenue sources that take into account the dramatically different economic landscape rather than simply waiting for complex products to regain favor.
When asked which actions were the most important to an institution's attempts to rebuild trust and brand image, more transparency ranked the highest. Interestingly, the next most important action was to simplify disclosures, which outranked more disclosures. This suggests that transparency was a key initiative to an institution's success and reputation moving forward.
Respondents saw government support in certain institutions as a short term advantage that quickly turns into a long term disadvantage due to conflicting stakeholder priorities and the effects on talent retention and entrepreneurial activities.
For more information on how The Marketing AuditTM can help your company establish itself as a thought leader and improve performance, call 215-545-6620 or e-mail info@marketingaudit.com.